While fans eagerly wait for the second instalment of superhero movie "Black Panther," Marvel has decided to whet their appetite with deleted scenes from the initial one.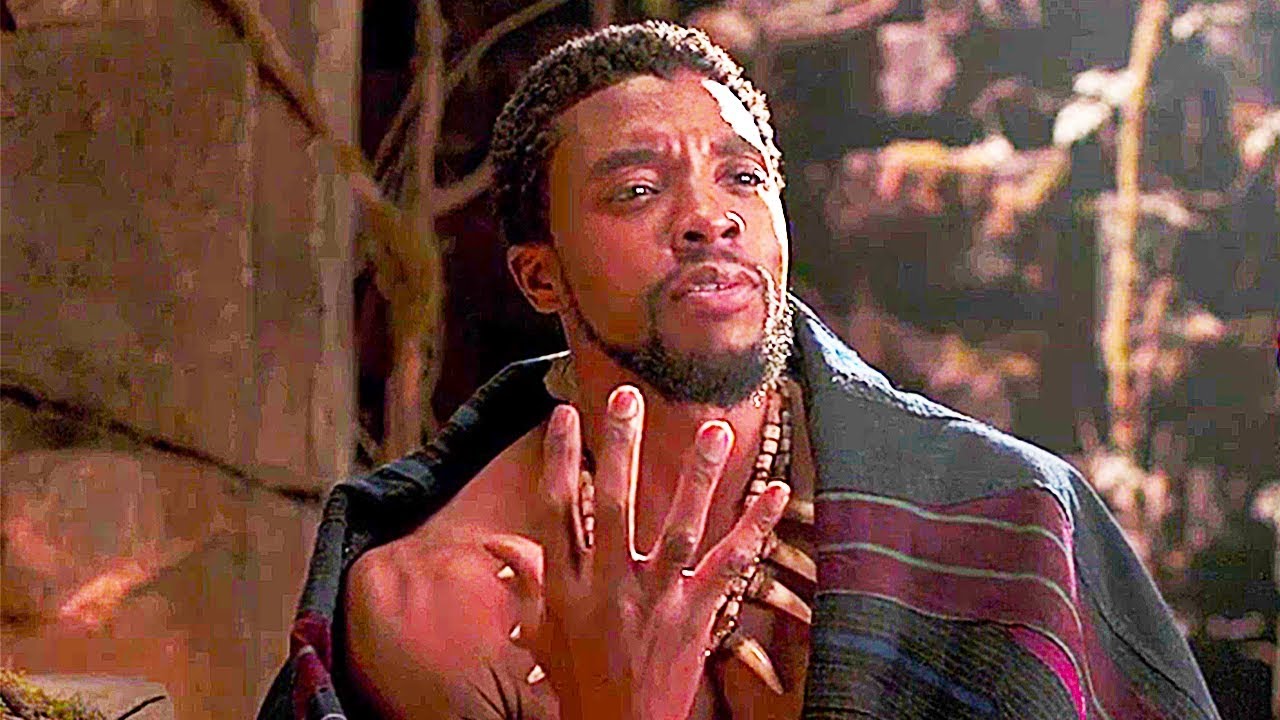 The released scenes shine a whole new light on the movie, with one revealing that Okoye (Danai Gurira) and W'Kabi (Daniel Kaluuya) were married!
Not only were they married, but they were actually discussing Okoye stepping down from her role in the Dora Milaje to have children.
In another, we see T'Challa (Chadwick Boseman) reminiscing about his father, saying things like the man could "run as fast as a zebra."